Specialized First Responder Treatment Services
Services & Programs We Offer
Acadia Healthcare's Treatment Placement Specialists® help first responders and law enforcement officers navigate the behavioral health treatment landscape from start to finish. If you, a fellow public safety officer, or a member of your family needs guidance, one of our public safety liaisons can work with you to find the most appropriate type and level of care for your clinical and financial situation. At no cost to you, we can assist with the admissions process, coordinate your care, and prepare you for continued success after you complete mental health or substance use treatment.
Our Trusted Alliances
Acadia Healthcare is a strategic alliance provider of behavioral health services for the FBI National Academy Associates, Inc. (FBINAA). In the past, we worked closely with the FBINAA's Officer Safety and Wellness Committee (OSW), to provide resiliency training resources and services for various agencies and individual FBINAA members and their families.
The Importance of Confidentiality
Confidentiality is crucial to mental health and substance use treatment, and we understand the greater emphasis on privacy in the law enforcement community. Our Treatment Placement Specialists® maintain confidentiality throughout the entire treatment process and ensure that your placement is fully HIPAA-compliant.
Holistically Approaching the Four Domains of Resilience
Acadia Healthcare's Treatment Placement Specialists® (TPS) team provides complimentary treatment guidance and referrals for individuals who need personalized programming due to behavioral health and substance use concerns. As a free resource to licensed professionals, families, employer groups, first responders, higher education entities, and individuals in need, TPS empowers clients to feel confident in their treatment decisions, yielding stronger results and more positive recovery outcomes.
Working with Experts
Seeking treatment for mental health disorders, behavioral concerns, and substance use challenges can be immensely overwhelming, especially when navigating the admissions process. The TPS team works to make the process as simple and seamless as possible.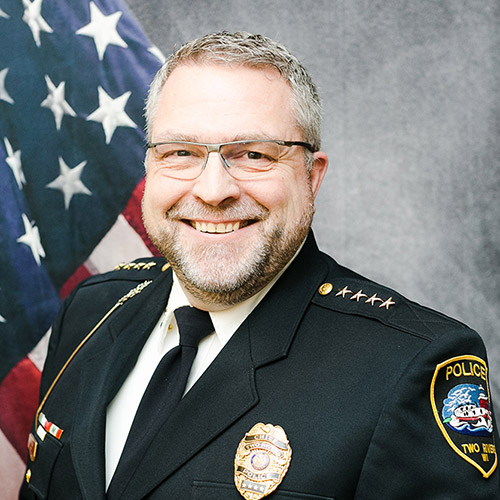 Joseph Collins
Strategic Account Manager & Public Safety Liaison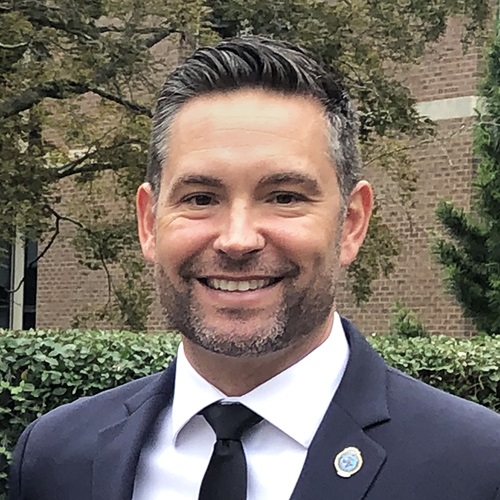 William Mazur
Strategic Account Manager & Public Safety Liaison
Understanding Public Safety
We strategically place members of our TPS team across the country to increase access to care. This also allows us to form partnerships with healthcare professionals who already serve clients with addictions, chronic pain, mood disorders, eating disorders, mental health concerns, and trauma-related diagnoses.
---
Below are facilities that provide specialized first responders programs near you
Helping Our Public Servants
First responders and members of law enforcement experience trauma almost daily, and the cumulative effects of these experiences have led many to struggle with addiction and mental health concerns.
Police officers, firefighters, healthcare workers, and other public servants often face a greater stigma when it comes to reaching out for professional help. But getting first responders treatment that addresses their unique experiences is essential to helping them regain control from the symptoms that have disrupted their lives. The work Acadia Healthcare's Treatment Placement Specialists® team does supports better law enforcement treatment outcomes, helping public servants return to work and their communities.